Services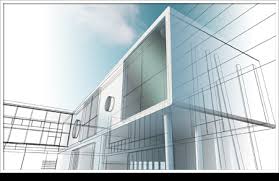 Building Project Consulting
Digital Alchemy is a mix of building industry experts and software developers. It is this mix of experience that enables us to write software that is natural for customer to use.
Many of our customers have asked us to consult on their initial projects using our products. This helps them to establish best practices and efficient workflows, while also ramping up on the use of Simergy and BIM Binder in their own projects. We only do this for customers, so you can be sure we will never become competition.
If you feel like you will need help in the initial adoption of our products in your firm, you can confidence that we have the expertise to help you be successful in the ramp-up and regular use of these highly technical tools in your projects.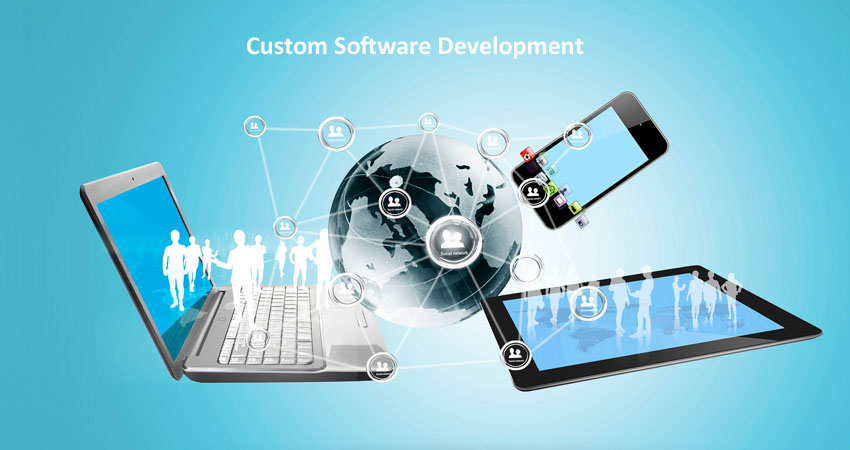 Custom Software Development
The Digital Alchemy Team includes BIM (Building Information Modeling) and BEM (Building Energy Modeling) experts with up to 30 year experience. Over those 3 decades, we have developed many BIM-based applications in large companies like Autodesk and Microsoft, and in smaller companies like Visio and Beck Technology.
We also have experience in developing custom applications for large customers that know what they want, but do not have the in-house software expertise to implement those ideas.
If you need a custom application, written by professionals from the building industry, together with computer scientists, please speak with us about how we can help you realize your ideas in software.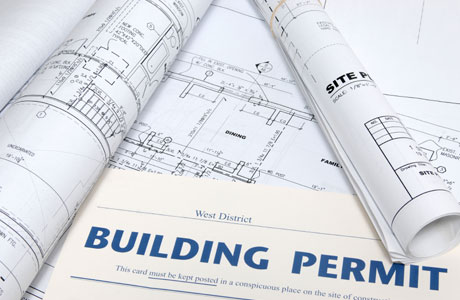 Automated Building Code Compliance Checking
Digital Alchemy also have experts in automated building code compliance assessment. We were pioneers in this arena when we developed the SMARTcodes applications back in 2006 to 2008. This was done together with the International Code Council (ICC) -- who write most of the building codes for the United States and other countries in the Americas.
More recently, we adapted the California Building Energy Code Compliance (CBECC) framework developed by the California Energy Commission … to work with building models created in Simergy or imported from IFC or gbXML. This framework is rules-based, which means it is capable of checking any building code for which rule sets have been developed.
If you are interested in computer automated building code compliance assessment, please speak with us about developing a rule sets for the building code in which you are interested.