Products
Digital Alchemy is globally recognized as experts in Building Information Modeling (BIM) and Building Energy Modeling (BEM). Our experience spans four decades at industry leading companies, and delivering new and innovative projects, products, and consulting. Simergy is our solution for simulation and analysis of building models. BIM Binder is our solution for BIM handover from design and construction to building owners. Please browse the details below and let us know what you think.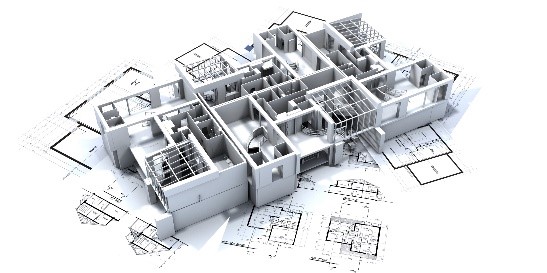 Simergy
Simergy is an innovative BIM-based product that enables building architects, engineers, contractors, and owners to simulate, analyze, and optimize the performance of their building designs before they are built. It is used by industry leading companies to optimize building energy efficiency, daylighting, and comfort. It is also used to assess compliance to standards like the California Building Energy code.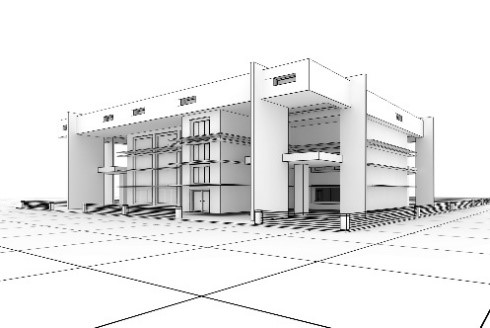 Bim Handover
BIM Handover is an innovative BIM-based product that enables building designers and contractors to handover an information-rich model of a building to the building owners – for use in building operations. Designers add basic information about products they specify (e.g. equipment). Contractors then add more detailed (as built) information like installation manuals, operating manuals, product parts distributors.