Course 102: DWG Model-Over, Editing HVAC Loops, Results Visualization

This 2-hour training session will focus on 3 feature areas that are more advanced than the previous course (101). You will about:
DWG Model-Over - which enables you can create building models from DWG drawings
Editing HVAC Loops - which enables you to modify loop templates that ship with SImergy, and enables you to create your own custom HVAC loops. System types included are:


Hot Water loops

Chilled Water loops

Condenser loops

Air loops

Simulation - which uses DOE's EnergyPlus simulation engine. Covered topics include:

Simulation parameters

Simulation results

Energy Efficiency Measures

Simulation Results Visualization - in which you will learn to create charts and graphs from simulation results data
Prerequisites
Webinar: Attend the "Answering building energy questions in design" webinar hosted 2-days before this course (register at https://d-alchemy.com/events
Install Simergy as follows:

Browse to https://D-Alchemy.com
Click on "Sign-in" in upper right
Enter your registered email address and password (Create new account if not registered)
Click on your name > and select the 'My Account' page
Click on the download button
Follow instructions sent in an email to install and activate your FREE trial for Simergy Professional.
If you have any trouble, please email Support@D-Alchemy.com and we will help you
Training Workflow
Download the following student handouts from using the links below:
For each lesson you should:
Watch the lesson video
Complete the steps that are documented in a lesson-by-lesson script.
We will monitor all participants and provide extra coaching when it is needed
If you have any trouble, please email Support@D-Alchemy.com and we will help you
---
Presenters
Tobias Maile

Lead for Systems and Simulation

Richard See

Managing Director
Interactive Training
An interactive version of this class is also available. Please check the Events section of the website and register for the next running of this course. Note: For the interactive version of the class, you must be able to connect to the virtual classroom using a headset with a microphone, and you must be willing to talk to us, so that we know how you are progressing.
Bonus:
Participate in a Simergy webinar + this training class within a 30-day period and you will receive a discount coupon for your first license purchase.
Event Sign up
Training Course Highlights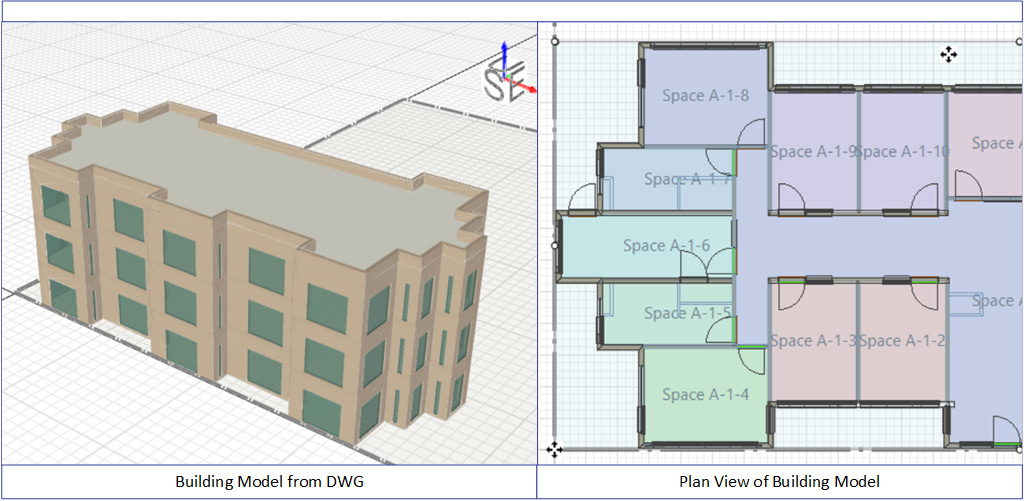 Building Model Creator™ Building Systems Creator™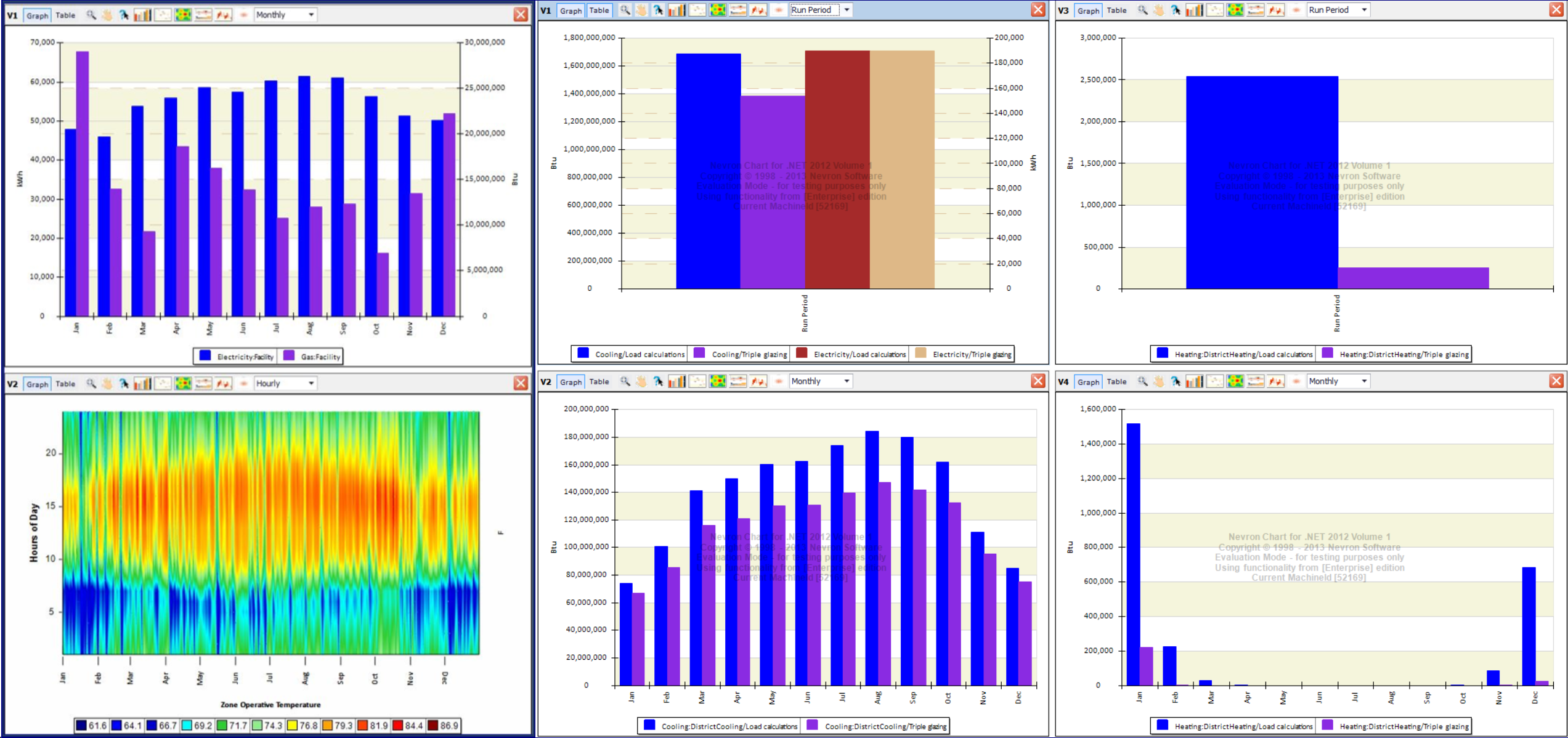 Results Visualization