Course ID: Creating and Simulating your first Building Energy Model in Simergy
In this 2-hour session, you will learn how to do what you saw demonstrated in the "How Simergy can answer your building energy design questions" webinar. You will achieve all of the following:
Learn some basics about building energy modeling and Simergy
Create your first building energy model (BEM) using the Building Model Creator™ and Building Systems Creator™
Run a simulation to calculate buidling thermal loads through a complete year

Copy and m

odify the BEM to use triple-pane glazing instead of double-pane -- simulate -- and then compare the thermal loads to the double-pane version
Copy and modify the BEM to use an Air-to-Air Heatpump system for HVAC -- simulate -- and review the energy required to condition this building

Copy and modify the BEM to use hot water for heating and chilled water for cooling (ASHRAE 7 system) for HVAC -- simulate -- and then compare energy use to the Heatpump version
Reviewing and comparing results from all these simulations will be done in a series of standard reports, but we may also have time to use the graphical results visualization module - considered best in the industry. You will also be shown how to find more resources on the website and how to 'make the most' of your Simergy Professional FREE trial period.
Prerequisites
Webinar: Attend the "Answering building energy questions in design" webinar hosted 2-days before this course (register at: https://d-alchemy.com/Training/UpcomingTraining
Install Simergy -- for use in this class:

Register on the website: https://D-Alchemy.com
Click the download button in the 'My Account' page
Follow instructions sent in email to install and activate your FREE trial for Simergy Professional
If you have any trouble, please email Support@D-Alchemy.com and we will help you

Interactive Training:

The goal of this training is to teach you how to create your first Simergy model and we will support you throughout this training course. Since this is a virtual training session, we are dependent on your active participation (we cannot look over your shoulders and provide tips and hints).

YOU MUST BE ABLE AND WILLING TO TALK TO US WITH A MICROPHONE OR VIA A PHONE LINE.
Training Format
There will be 5 lessons in this 2-hour class
For each lesson:

We will walk through the steps in a live demo.
You will then have time to follow the same steps on your computer. The steps are documented for you in a lesson-by-lesson script.
We will monitor all participants and provide extra coaching when it is needed.

Throughout this process we will address any questions you have -- either verbally on using chat
---
Presenters
Tobias Maile

Lead for Systems and Simulation

Richard See

Managing Director
Event Sign up
Training Course Highlights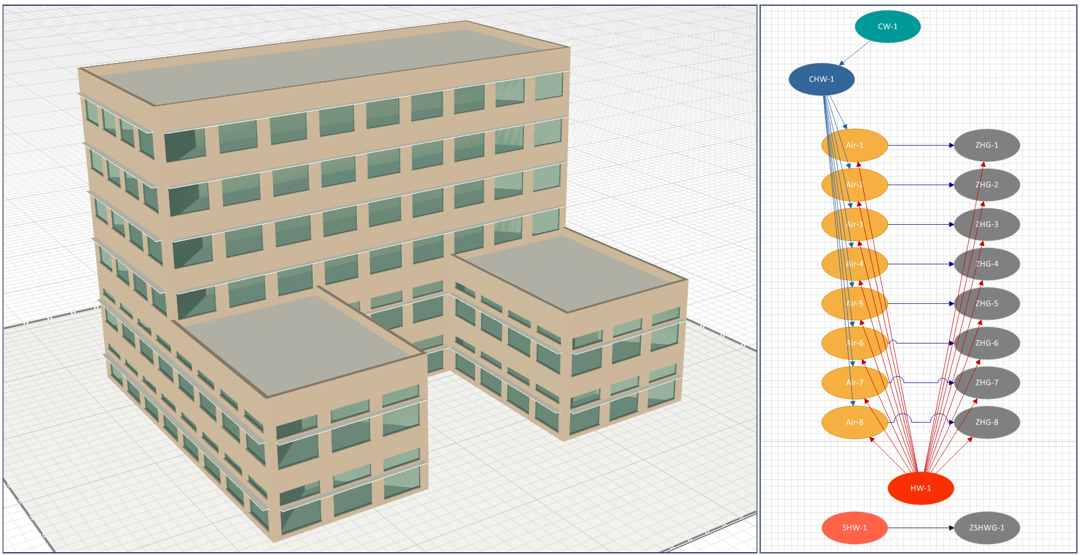 Building Model Creator™ Building Systems Creator™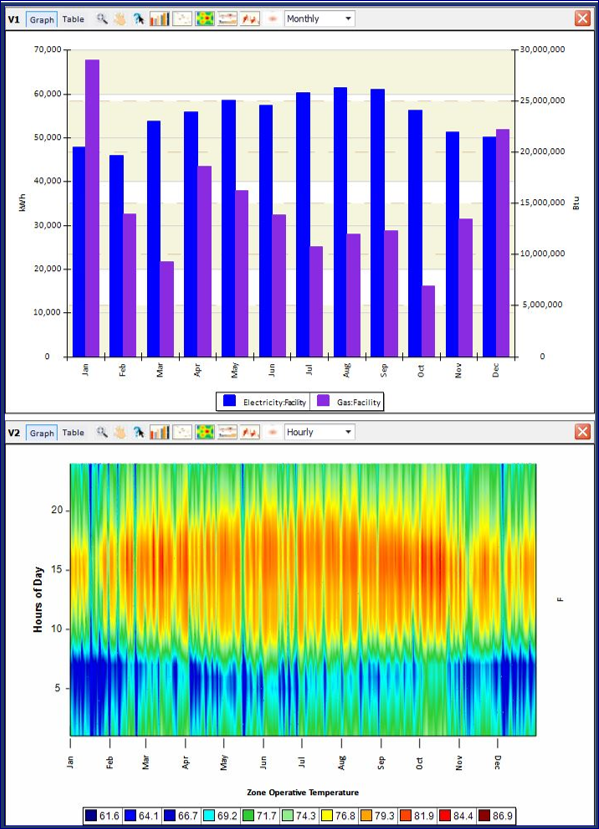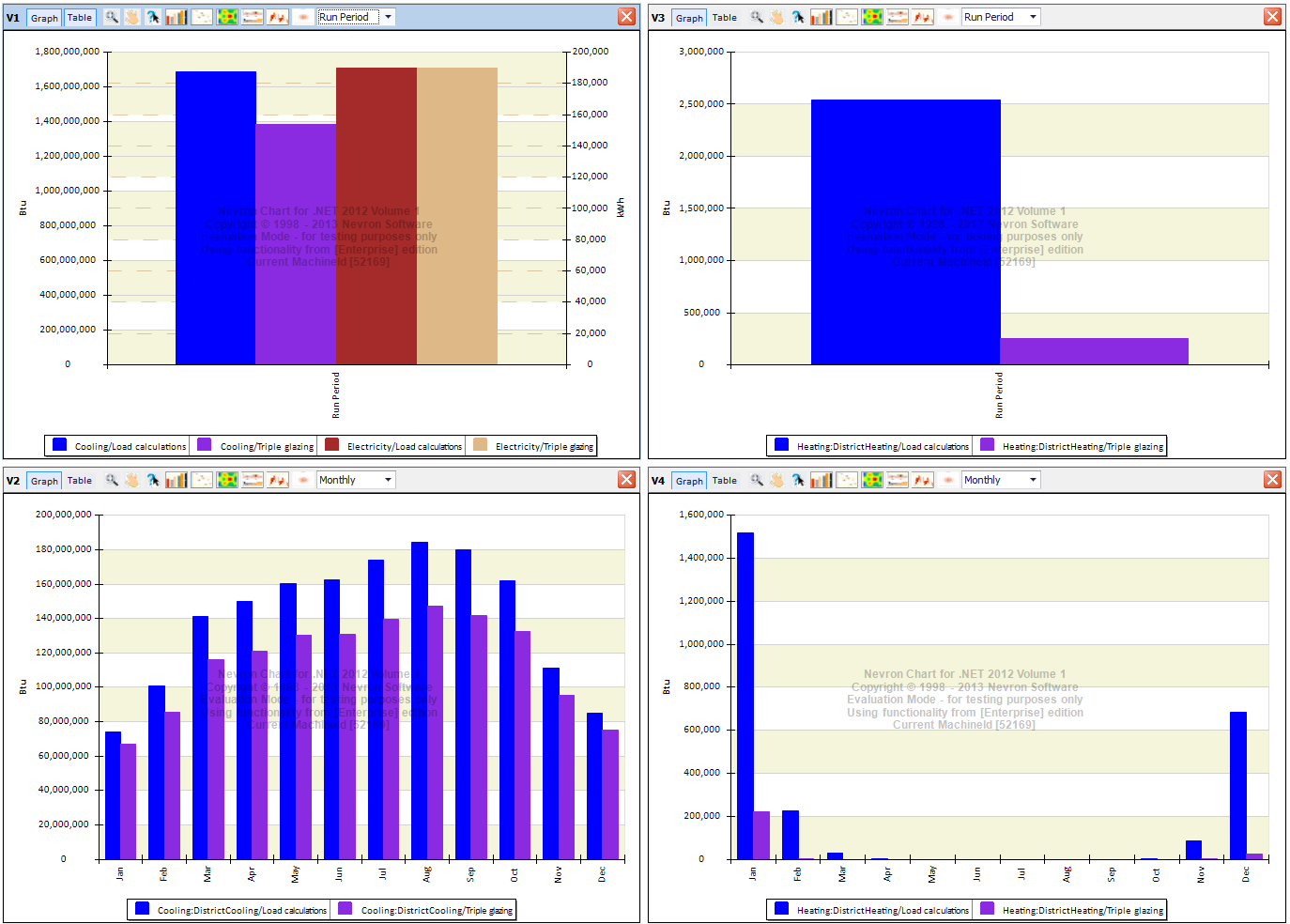 Results Visualization