Course 102: DWG Model-Over, Editing HVAC Loops, Results Visualization

This 2-hour training session will focus on 3 feature areas that are more advanced than the previous course (101). You will about:
DWG Model-Over - which enables you can create building models from DWG drawings
Editing HVAC Loops - which enables you to modify loop templates that ship with SImergy, and enables you to create your own custom HVAC loops. System types included are:


Hot Water loops

Chilled Water loops

Condenser loops

Air loops

Simulation - which uses DOE's EnergyPlus simulation engine. Covered topics include:

Simulation parameters

Simulation results

Energy Efficiency Measures

Simulation Results Visualization - in which you will learn to create charts and graphs from simulation results data
Prerequisites
Training course 101: Attend the "Creating and Simulating your first Building Energy Model in Simergy"

Install Simergy -- for use in this class:

Register on the website: https://d-alchemy.com/events
Click the download button in the 'My Account' page
Follow instructions sent in email to install and activate your FREE trial for Simergy Professional
If you have any trouble, please email Support@D-Alchemy.com and we will help you
Interactive Training:

The goal of this training is to teach you how to create your first Simergy model and we will support you throughout this training course. Since this is a virtual training session, we are dependent on your active participation (we cannot look over your shoulders and provide tips and hints).

YOU MUST BE ABLE AND WILLING TO TALK TO US WITH A MICROPHONE OR VIA A PHONE LINE.
Training Format
There will be 5 lessons in this 2-hour class
For each lesson:

We will walk through the steps in a live demo.
You will then have time to follow the same steps on your computer. The steps are documented for you in a lesson-by-lesson script.
We will monitor all participants and provide extra coaching when it is needed.

Throughout this process we will address any questions you have -- either verbally on using chat
---
Presenters
Tobias Maile

Lead for Systems and Simulation

Richard See

Managing Director
Bonus:
Participate in a Simergy webinar + this training class within a 30-day period and you will receive a discount coupon for your first license purchase.
Event Sign up
Training Course Highlights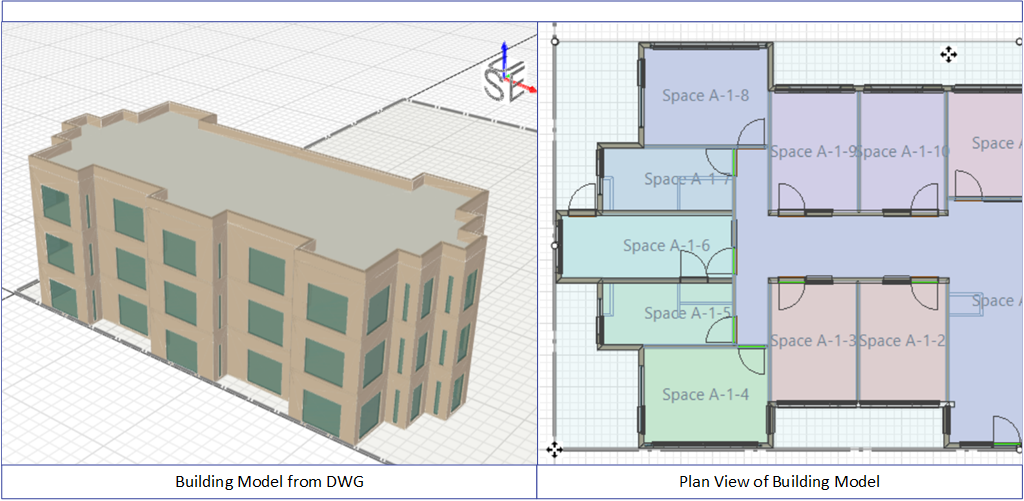 Building Model Creator™ Building Systems Creator™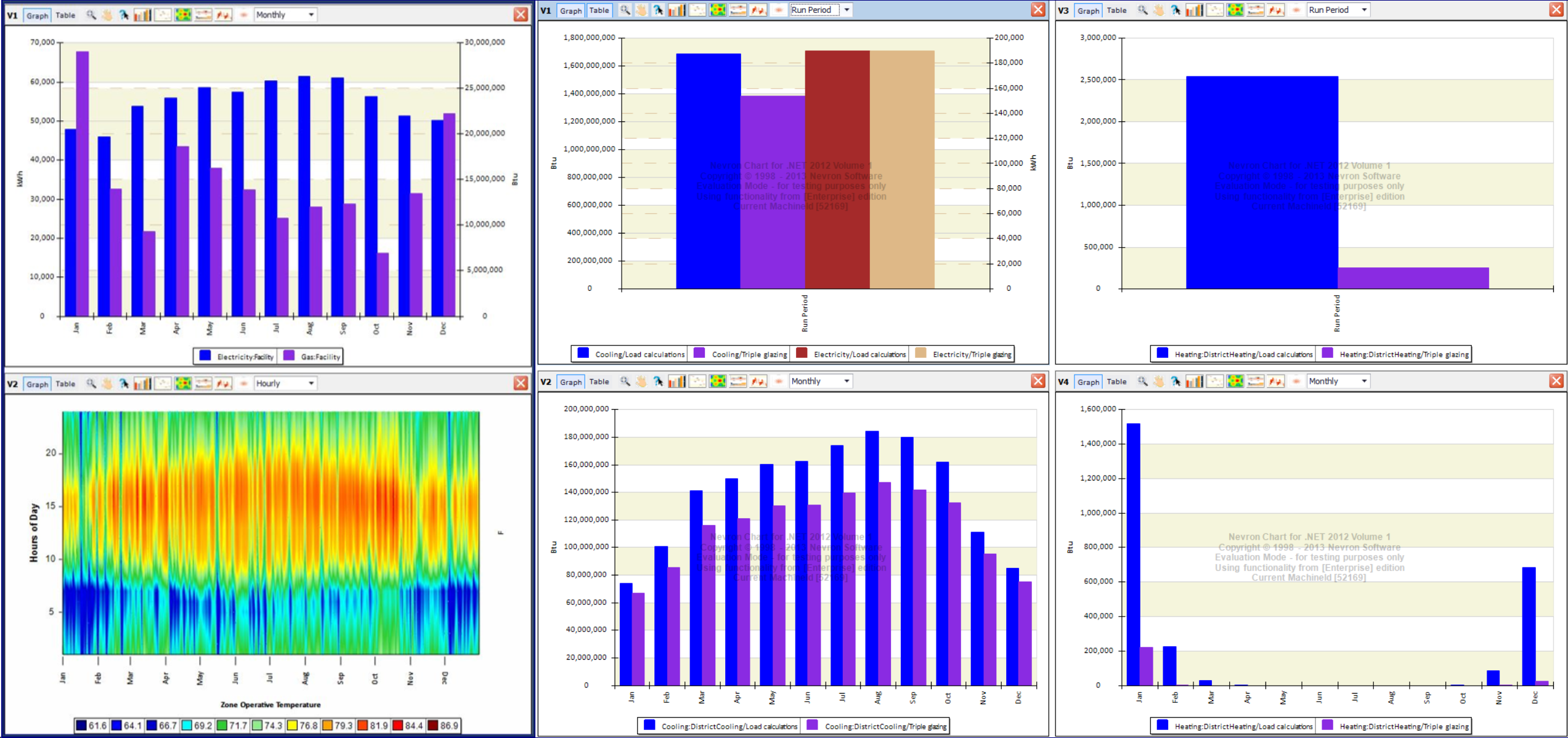 Results Visualization